We are DPESA

---
A Nicaraguan company, founded in 2003, specializing in recruitment and selection, personnel management and cutting-edge platforms with high quality standards for the management of human talent.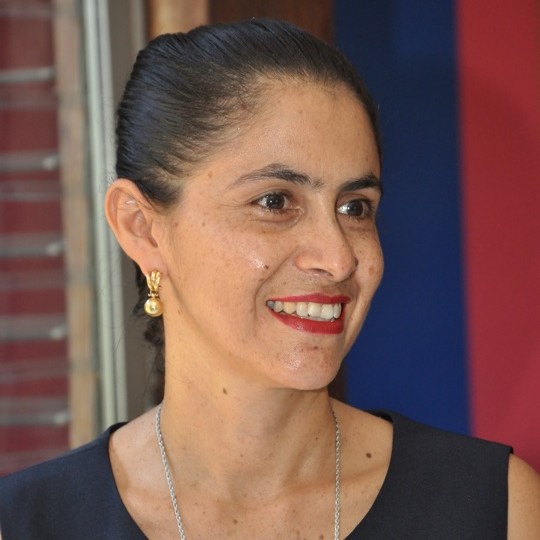 Sandra
Lira
General Management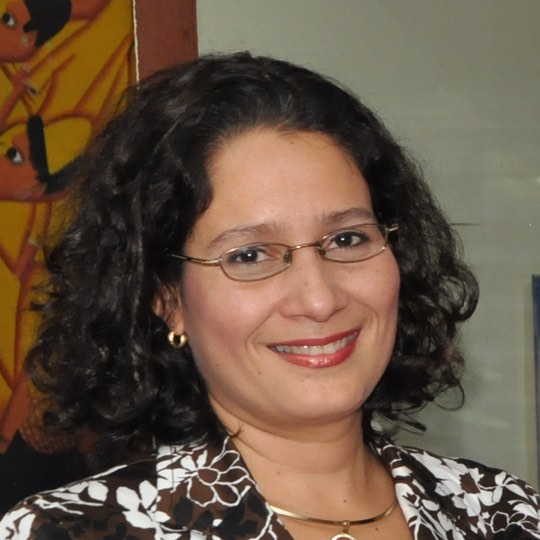 Rebeca
Bravo
Coordination of Services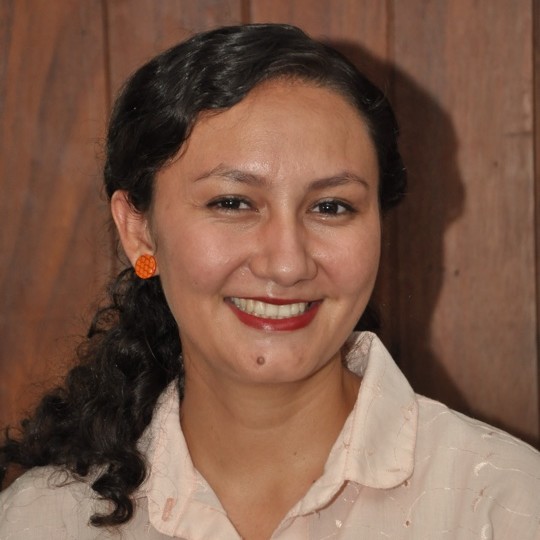 Fresia Paniagua
Online Services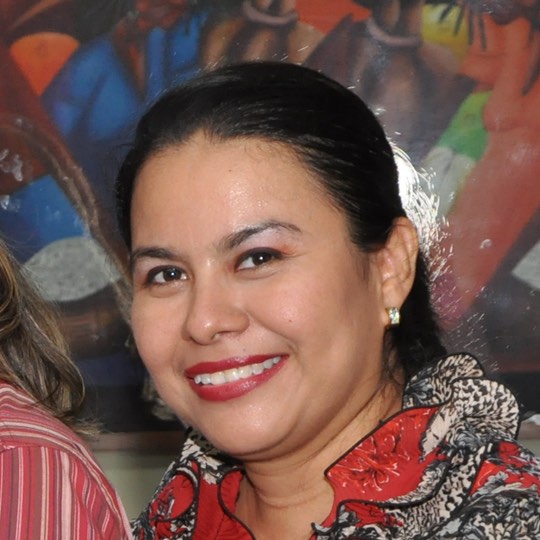 VISION
Being a leader in services and innovative tools for the recruitment, selection, evaluation and development of talent.
MISSION

Being a transparent and high quality partner/facilitator for businesses and professionals, contributing to job creation, profitability and a better society.
VALUES

Commitment, trust, integrity, quality and service.
1 We analyze which of our services meet your request in order to present you a tailor made offer within 24 hours. We are clear and transparent in what we can and cannot offer.
---
2 An internal base of evaluated candidates and the HR-portal Excellence in Human Factor (EFH) are available to search and develop the best talents.
---
3 When you use our online platforms, training and personalized support is included, allowing you to optimize these resources in your processes.